Bezells "Nothin But A Dog" [Directed & Edited by Masar] has reached  100.000 Views on World Star Hip Hop
Download "Nothin But A Dog"
For features & booking visit http://www.bezells.com
Also Check out:
Bezells "I'm That Topic"
Dir./Edited by Masar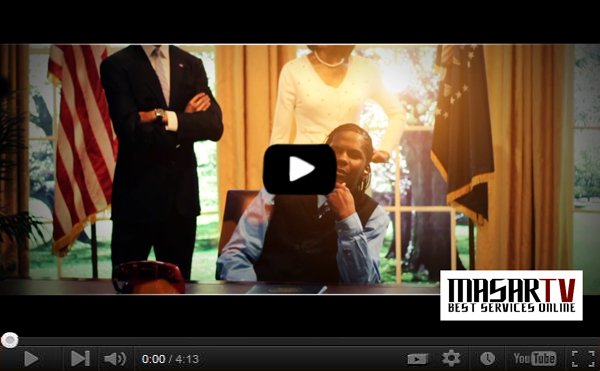 Bezells "New York"
Dir./Edited by Masar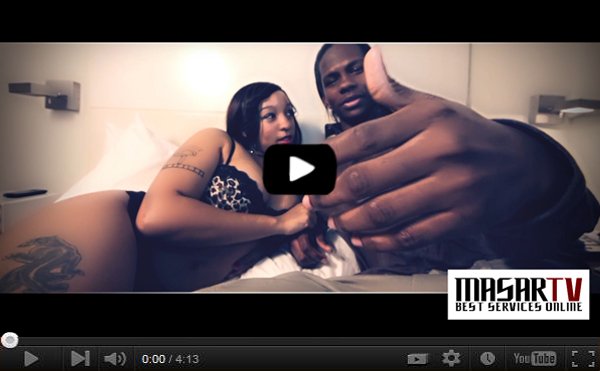 Bezells (@BezSaucey) back with the 3rd installation of his Sauced Down mixtape series. Get your drinks and Blunts ready, then hit that play button, with drops from Max B & Joe Gravity, this is anticipated to be his best work yet. SAUCED DOWN!
Its officially here SAUCED DOWN VOLUME 3 12.11.12 Anticipated to my best work to date. A lot of potential hits on here. Im not one to put a battery in my back but it is definitely worth the download, if you support people trying to come up in the industry and the new generation of music you will love SAUCED DOWN VOLUME 3.
With Songs like "Nothin But A Dog" "Newyork" "Overdose" & "Wanna See Me Broke" its hard to go wrong with this mixtape. The download is now available via Datpiff.com
Follow @BezSaucey @MasarMasar @Masar_Tv