We've booked shows overseas for different artists such as MOP, Styles P, Timbo King, 40 cal, Lazy K, etc. We work with our clients to help produce the event. We assist in booking the artist, venue research, booking security, marketing and ticket distribution, stage management, booking transportation and travel for the entertainers. This is a great service for anyone who needs help planning an event. We have years of experience in promoting concerts and tours, so this is our expertise. For more details please give us a call.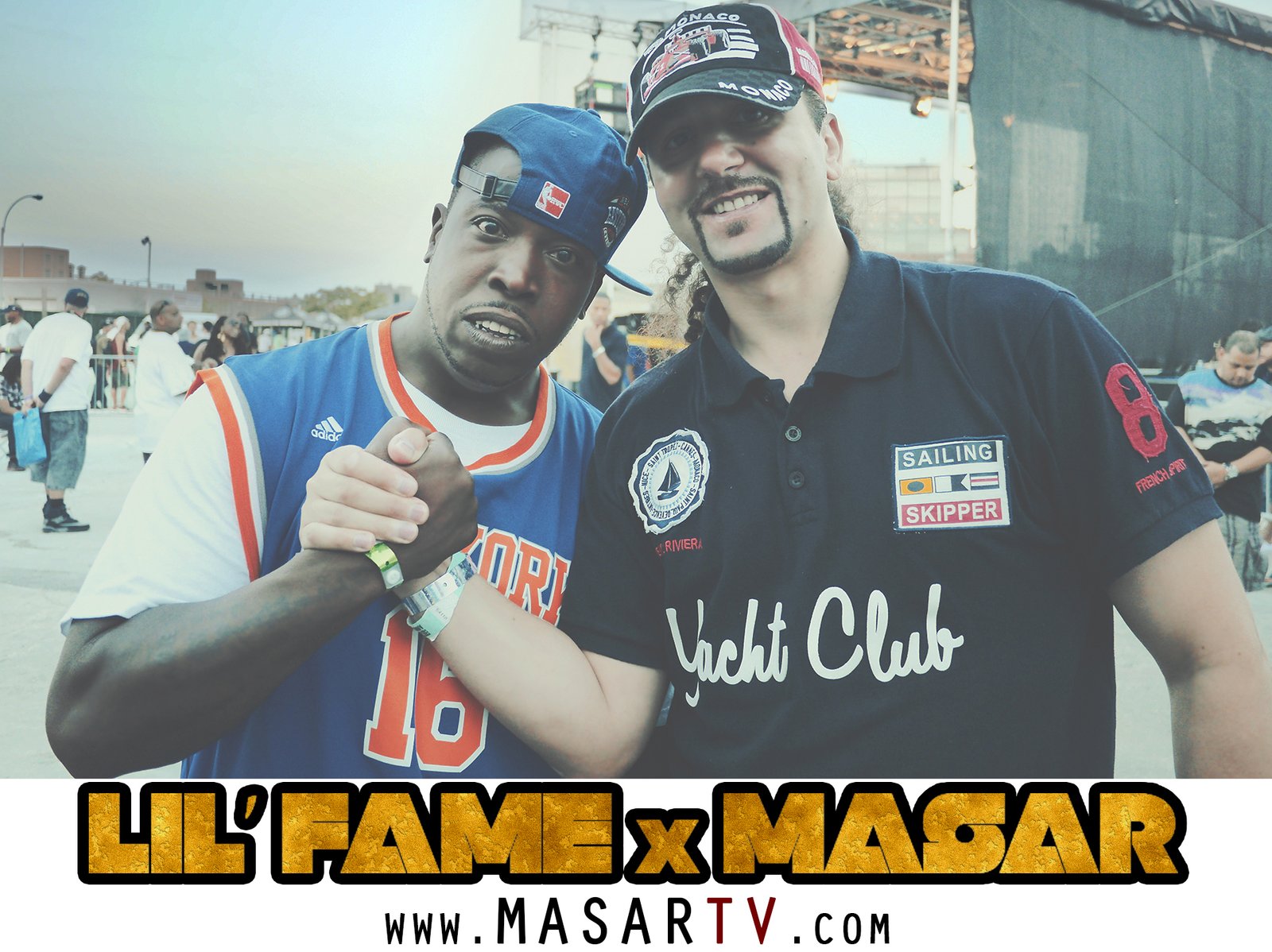 ---
MOP | Live in Geneva, Switzerland
Booked via Masar Tv Booking Agency
---
Boomback x Masar Tv & Sempe presents:
M.O.P Live
April 16, 2010 at Théâtre du Léman
Quai du Mont-Blanc 19, 1201 Genève, Switzerland
---
M.O.P, short for Mash Out Posse, is an American hip hop duo. The duo, composed of rappers Billy Danze and Lil' Fame, are known for their aggressive lyrical delivery style Although they maintain a strong underground following, they are mainly known for the song "Ante Up," released on 2000's Warriorz, and with which they have had mainstream success. The group has frequently collaborated with DJ Premier. Fame sometimes produces under the moniker Fizzy Womack, and has produced a significant number of tracks on all M.O.P. releases since 1996's Firing Squad, as well as work for other artists including Big Noyd, Kool G Rap, Teflon, and Wu-Tang Clan.
---