The @HDbeendope "So Many" has been Directed by @MasarTv which was also the one behind the visual of the now classic track "Barzini" by the dearly missed @SeanPrice .
J Hart "Passport EP"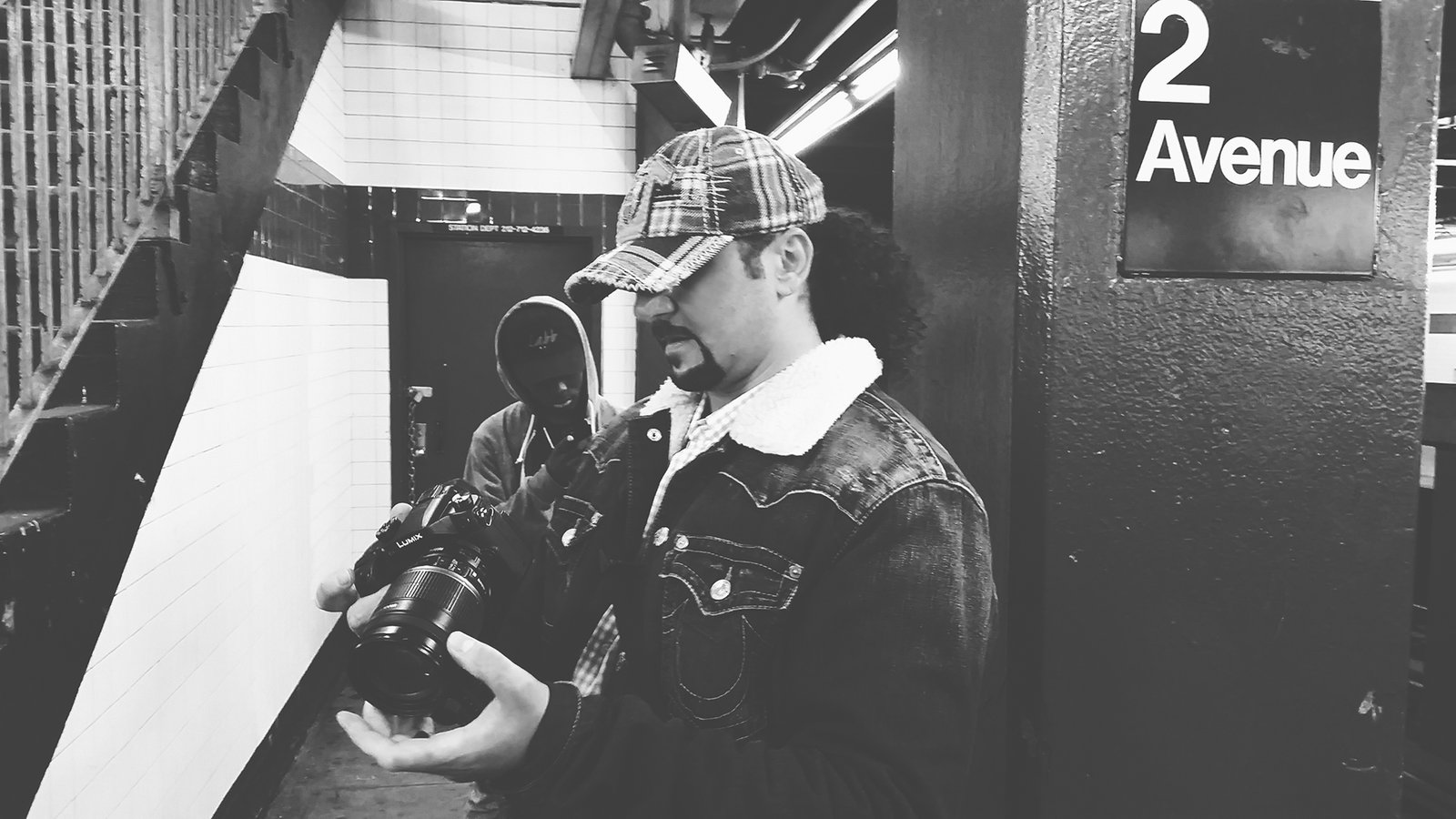 DJ Hart dropped his new Passport EP Mixtape. The Paris/New York/London-based Producer is celebrating the release of his project with a new music video for the track titled "So Many" Ft. HD Been Dope.