@JRwriter_ "Haters" | Directed by  @MasarTv
On November 30th, 2015 JR Writer was released from Watertown Correctional Facility after serving a two year sentence for attempted robbery in the second degree. Fresh out of jail, JR Writer is eager to pick up where he left off which is evident from this new music video directed by Masar that dropped the minute he stepped out.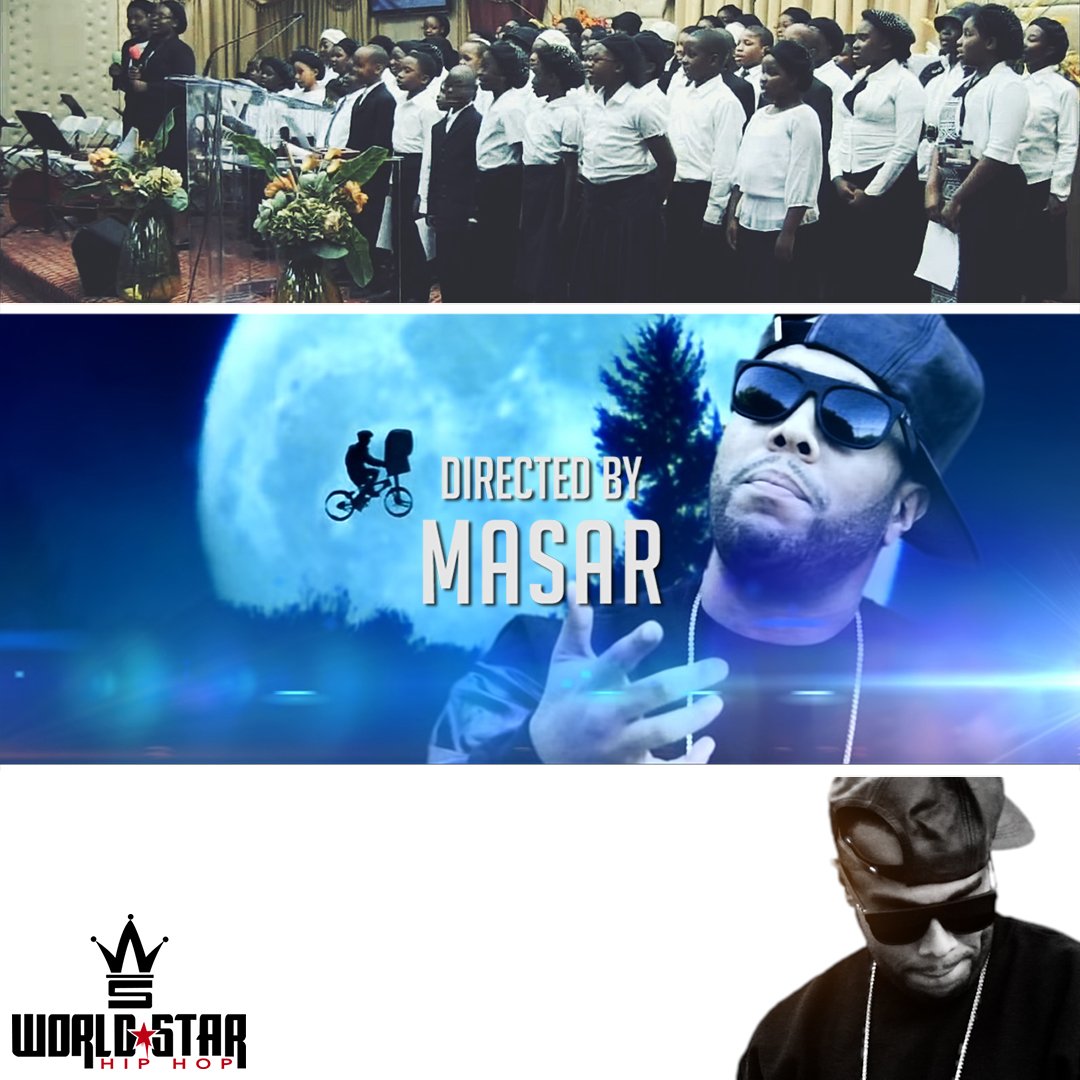 ---
JR Writer "Haters"
(300,000 Views on WSHH)
---
JR Writer "Haters"
(100,000 Views on YouTube)
---
---
"Haters" Video World Premiere Directed by @masarmasar WATCH NOW via WSHH ⚡️⚡️⚡️⚡️⚡️⚡️⚡️⚡️⚡️⚡️… https://t.co/hWwUfscuRN

— JR WRITER (@JRWriter_) November 28, 2015
---
---
@MasarMasar that edit on the @JRWriter_ vid is 🔥🔥🔥🔥, holla at Em for a dope look!!!! — 40 Cal (@fortycal) November 28, 2015
---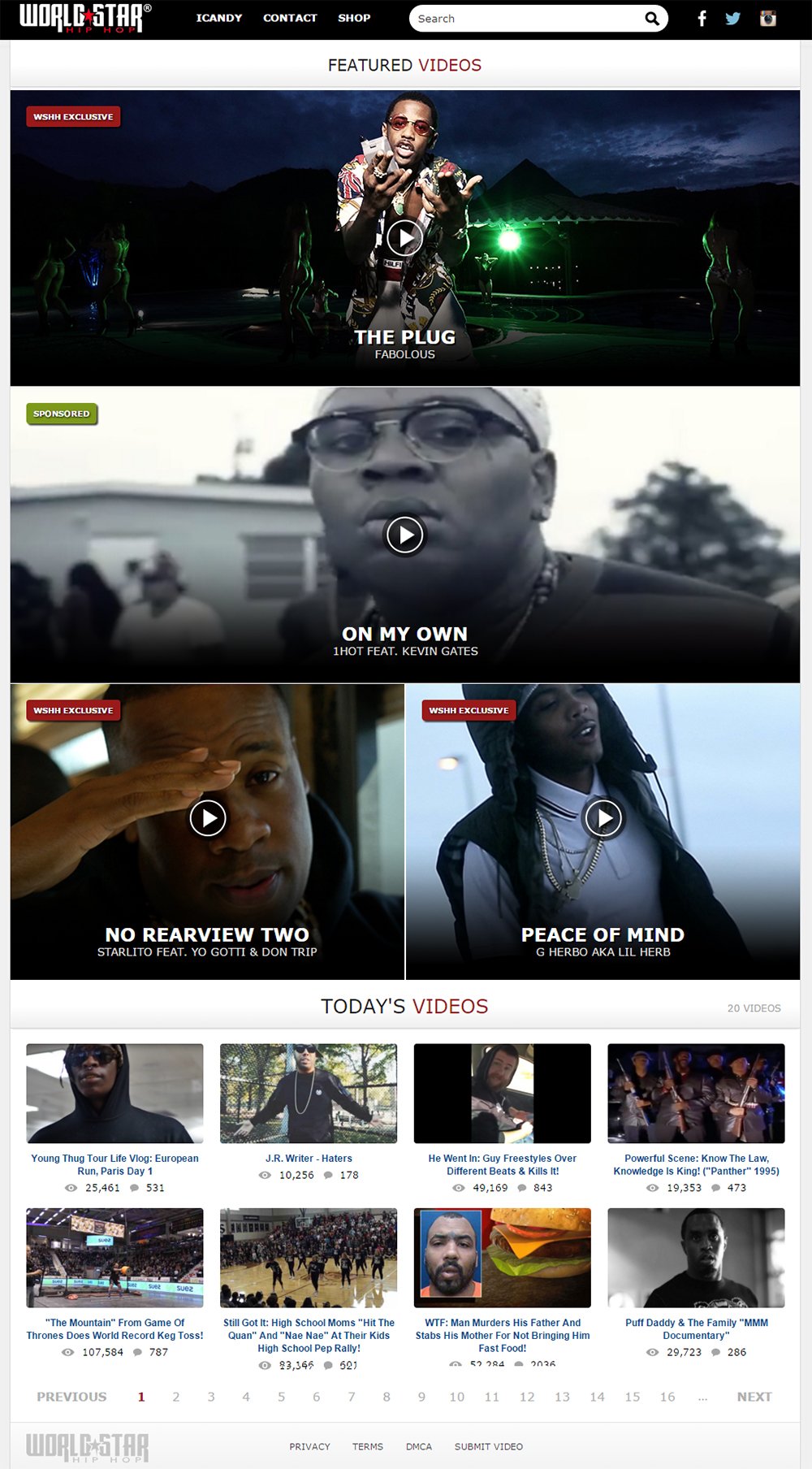 ---
JR Writer "Haters" Directed by Masar just reached 280,000 views on World Star Hip Hop. Thanks to all the blogs and website supporting it.
2dopeboyz.com, 247plug.com, audiocastle.is, audiofam.com, hiphopaddictz.de, hiphopdaily247.com, hiphopengine.com,hiphopmediaworld.com, hiphopsmission.com, hiphopzilla.com,itsagtv.com, leakedearly.com, lifeandentertainment.com,melodyspots.com, myhiphoplife.com, strictlyhiphopmedia.com, thegrandreport.com, themusicsearch.com, totallyfuzzy.net,trackblasters.com, twerck.com, urbanleakz.ws
---
---
Counting down 48 hours until JR Writer is released from prison. We premier "Haters" which was shot before JR turned himself in. #FREEJRWRITER FOLLOW JR WRITER @JRWRITER_ Directed by Masar
---
Juan Rusty Brito (born May 28, 1984) better known by his stage name J.R. Writer, is an American hip hop recording artist and freestyle champion. He is from Harlem, New York. He was also a member of East Coast hip hop group The Diplomats. On March 18, 2014, J.R. Writer began his prison sentence at Ulster Correctional Facility, in New York. Rapper Fred Money is his younger brother…
JR. Writer has released one studio album and fifteen mixtapes since 2003, having collaborated with Cassidy, Fred Money, Lloyd Banks, Tito Green, Ransom, Drag-On, Sen City, Paul Wall, T.W.O., Duke Da God, A-Money, Vado, Jae Millz, AraabMuzik and more.[He released his debut album History in the Making in 2006, through Koch and Diplomat Records. The album peaked at number 25 on the Billboard 200 and at number 2 on both the Top R&B/Hip-Hop Albums and Top Rap Albums, held from the top spot of both charts by Pimp C's Pimpalation.
On February 23, 2014, Writer released a 13-track mixtape titled The Return Of Greatness, which includes guest appearances from Styles P, Fat Trel, Vado, Hell Rell and Fred Money as well as production from Track Officialz, SpecX2, Butter Beats DBK, Razah, Myes William, Stat Five Ave, Stoopid On The Beat and Automatik Beatz. On May 30, 2014, Writer released a recorded phone call from the Ulster Correctional Facility, in which he is freestyling and dissing his former label-head Cam'ron, as well as Jim Jones and Dame Dash. This was theoretically in response to Cam'ron's "Dipsets" video, which had additional vocals from Dash and an appearance from Jones…Read more on wikipedia
---
---
---
---

---