Max B maintains himself as one of New York's dopest entertainers and releases his highly-anticipated new album titled "Charly".
The EP includes the tracks "Promises" and 'Didn't Mean To Kill A Man' which have been crafted by Brilliant Corners & Masar Tv.
Max B's songwriting has gotten more catchier with each new project he puts out, and the productions that Brilliant Corners and Masar Tv brings to the table fits his lyrics like a glove.
The harmonious production for "Promises" is refreshing and cohesive from start to finish while the song "Didn't Mean To Kill A Man" comes through with a melodic piano loop, which enhances the emotion and immediately captures your attention. The lack of features is also a really nice touch.
Stay tuned for more unreleased Max B's music produced by @sebastien_hal_alfonsi, @elyesbendee, @brilliancornersmusic, @speedybabyy, @moneymontage, and @masartv.
For those unfamiliar with my Masar's productions, some of his latest co-produced songs include smashing hits such as  @frenchmontana "A Lie" featuring the new prince of pop @theweeknd and the waviest rapper alive @maxb140, "Goodbye" ft. mr_camron & @daveeast, "Paid for" ft @chinxmusic, and the banger "Super 8" feat @mafiatheboss, @glowfather, @its40cal, @jrwriter_, @itzdonlogan, @therealcharlieclips, and @chriswebby.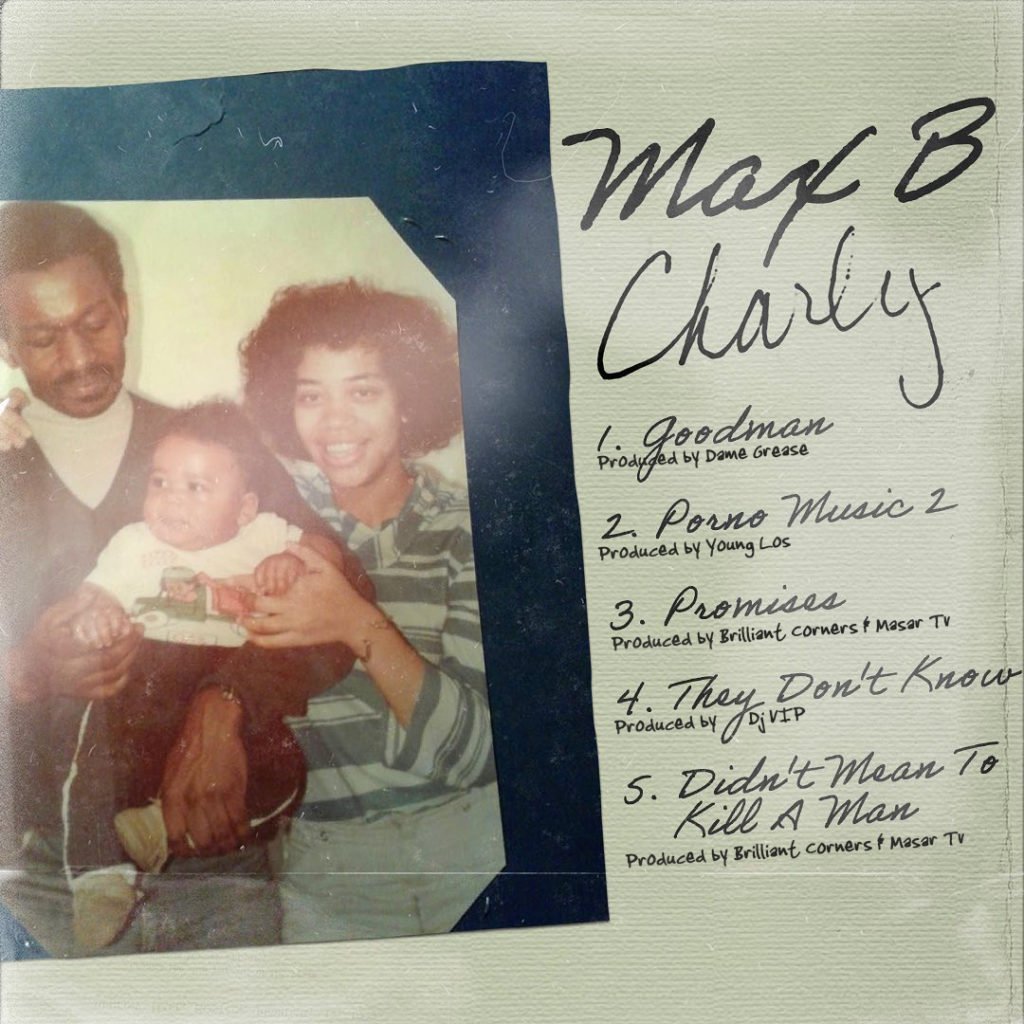 Max B is still due to release his comeback album Negro Spirituals but until then, he is aiming to give fans new music in the form of EPs.
"I wanted to give the fans and the people of the world something that would make them feel good in this time of turmoil," he said in a press release. "Charly is my growth. It's the man, the artist, the CEO, the Eloquent Music God, the father, the lover, all in one place.
The incarcerated rapper has just released his new EP "Charly". Check out the cover arts and tracklist below.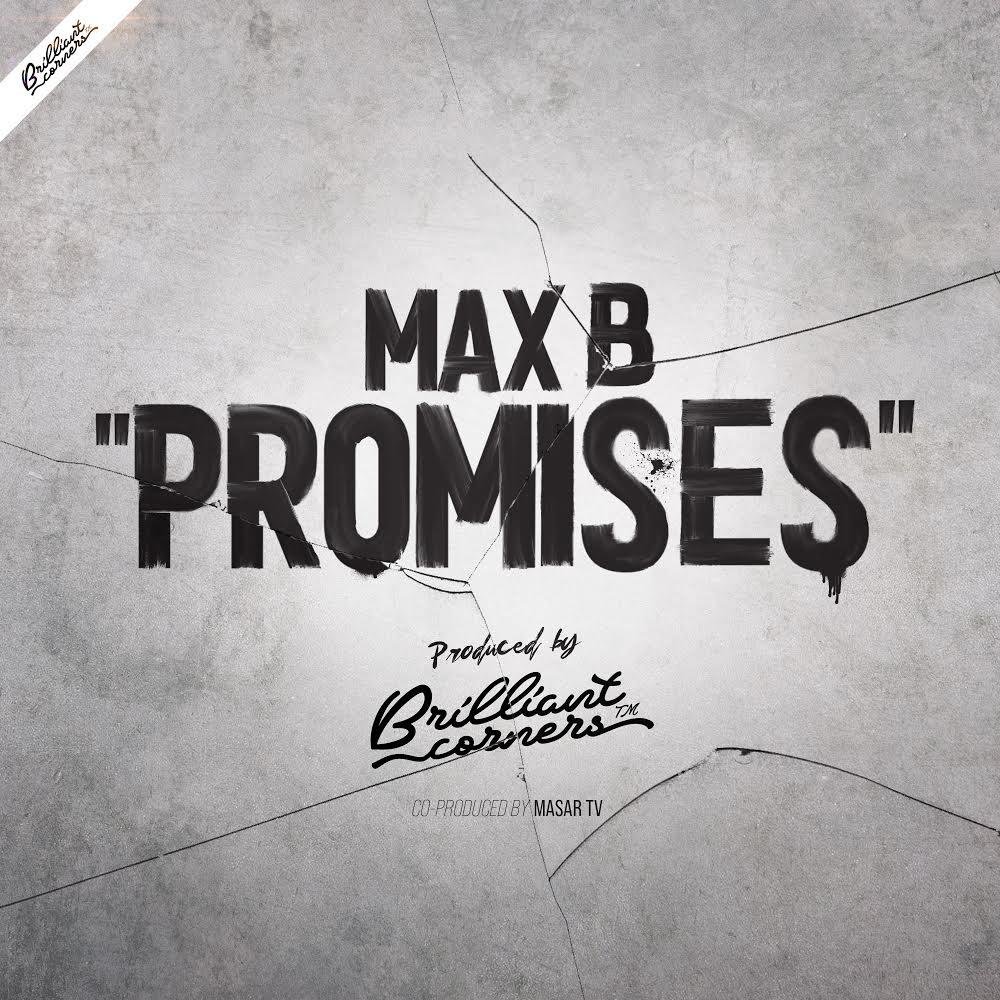 Brilliant Corners & Masar Tv
Brilliant Corners is trio of producers. Each one has his own style and his own musical background which create a "brilliant" combination. They have earned their spurs in their native country and are now sharing creative experiences with international artists.
Masar started his career as a DJ in 1994 and naturally started producing and mixing his own records. In 2007 he moved to Harlem, USA where he met Max B and became his personal assistant. Masar is a mixing engineer and music producer from New York City. He worked on different projects with different celebrities such as The Weeknd, French Montana, Cam'ron, Dave East, Wu Tang Clan, Sean Price, and Chinx Drugz.
Check out the full tracklist for Max B "Charly' below:
Goodman

Porno Music 2

Promises (Prod by Brilliant Corners & Masar Tv)

They Don't Know (Prod by DJ VIP)

Didn't Mean To Kill A Man

(Prod by Brilliant Corners & Masar Tv)
More music soon to come produced by Hal, Dj Elyes, Brilliant Corners, Speedy Babyy, and Masar Tv. Stay tuned. #freemaxb #prisonkiosk