Business Card Design
We design unique creative double-sided business cards.
First impressions go a long way. A good business card definitely won't ensure your success, but it sure can help! It can make all the difference in the first impression that you have on someone, or whether or not you leave an impression at all.

Masar productions can create your dynamic business card to help you make a statement.

Want high-gloss or rounded edge cards for an even more dynamic punch? just ask us! we can recommend a great printer for you!.
To get start with your business card design, follow the instructions bellow. If you have any questions you want to ask before working with us, please call/email us here with your inquiry. We're standing by to answer any questions you might have.
Masar productions makes it easy. Just e-mail us all the details listed below and any ideas you have for the design and we'll take care of the rest. If you don't have any ideas, that's okay we've got you covered, when you give our designers the most freedom, they often do their best work.
NOTE: You can also choose from one of our existing templates.


Email to This email address is being protected from spambots. You need JavaScript enabled to view it. the followings:
Full name and company name.
Website link.
Logo.
Phone number, e-mail, social media links (Instagram, Twitter, Facebook).
Any additional content you would like to use.
Once we've received all the requested materials, we usually return a first design proof within 3-5 business days.
Yes, we offer Business Card Printing upon request.
All business card will be delivered in high resolution (300DPI) to meet high quality print standards.
We have hundreds of fonts! If you have a particular font in mind, chances are good that we have it, however there are fonts that we may not have. If you require a font that must be purchased, you must first purchase and supply the font for our use. Just check with your representative if you have any questions.
---


Business Card | Pricing
Starting at $99
(Price do not include Printing)
Business Card
Front Design

Back Design

Unlimited Revisions

Business Cards | Front + Back
Starting at $99
(Price do not include Printing)
Check Out Our Portofolio!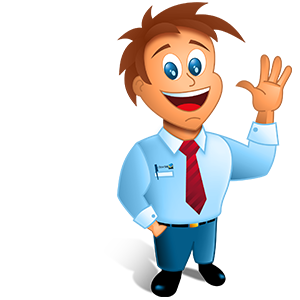 Business Card Design Includes:
Original Content Creation
Customized Templates Available
(Once final artwork delivered, additional revision is $10 per change).
Branding is everything
Business cards are the most effective offline way to promote and advertise your business. Your Business card speaks for as brand and they are a good and effective tool to impress and maintain relationship with your clients. A business card creates a physical connection and bond between you or your business and your customers. Just like in a website, business cards can become great interactive elements, but with the added ability to have real textures, different materials and shapes.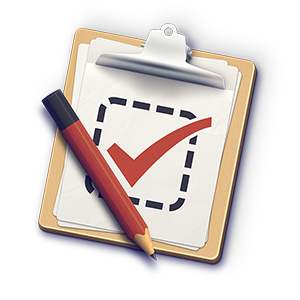 Quality control checks
Once your artwork is ready, and before emailing it to you, we'll always make sure that the following attributes has been assigned:
Crop and bleed marks included
Fonts outlined, text no smaller than 5pt
All colors converted to CMYK

Template | Front & Back
Starting at $99
(Price do not include printing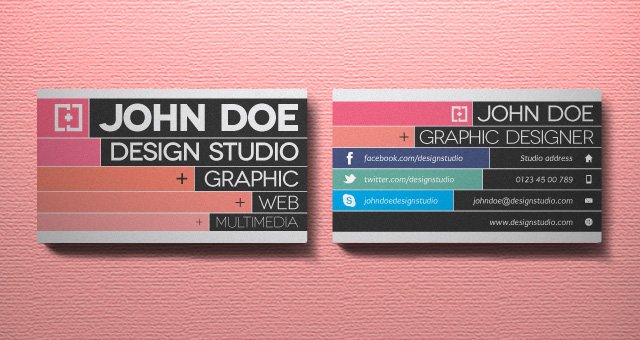 Creative Business Card
A great creative business card template, ideal to present your service with a modern and fresh outlook. You can easily change colors to make it your own.
---
Retro Business Card
This elegant and retro business card design is ideal to make your company presence outshine the competition. Subtle typography and traced line details make this business card template unique.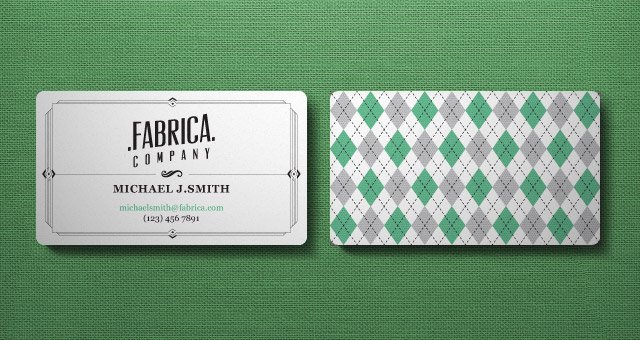 ---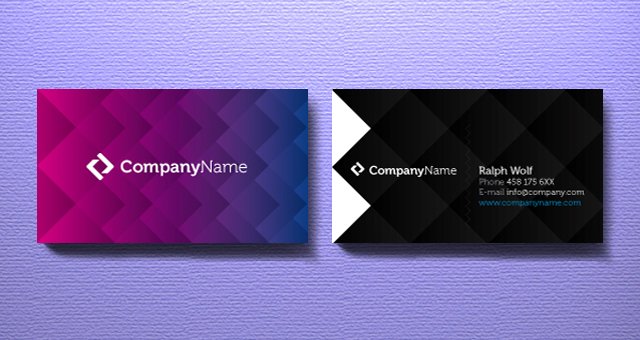 Corporate Business
A colorful unique corporate business card template. This modern style business card can be easily changed to any company color codes. Make your presence noticed out there.
---
Elegant Business Card
A unique minimalist and classic corporate business card template. Any company can use this business card, just swap your logo in, put the information details and you are set to make history.