EPK (Electronic Press Kit) Design
Leave a great and lasting impression when contacting media outlets,
Press kit are important tools for any artist trying to make a first impression within the music industry. Typically press kits are a collection of promotional materials that can be mailed or emailed to create a good impression. Items such as cd covers, music videos, photos, bio, interviews, and so on constitute good press kit contents.

Remember, you are not the only artist out there looking for a record deal or to get booked for shows. The more professional your presentation the better chance you have to impress the record labels and promoters. Don't just submit a press kit, submit an experience.
To get start with your press kit design, follow the instructions bellow. If you have any questions you want to ask before working with us, please call/email us here with your inquiry. We're standing by to answer any questions you might have.
Just choose a package, make a purchase and one of our graphic designers will contact you immediately. The first step is to talk about your vision of the design concept. We'll discuss basics to really get a feel of what you'd like to express through the press kit. No matter what is the style of its contents, Masar Tv will work with you to develop an expressive art concept for your press kit! If you don't have any ideas, that's okay we've got you covered, when you give our designers the most freedom, they often do their best work.

One we have discuss all the details go ahead and send to This email address is being protected from spambots. You need JavaScript enabled to view it. the followings: biography, discography, cd covers, photos, social networks links, music video links, music links, management contact, etc. Anything else you can think of.
We typically return a first design proof within 3-5 business days once your request is submitted and we have all of your materials.
Frequently Asked Questions
---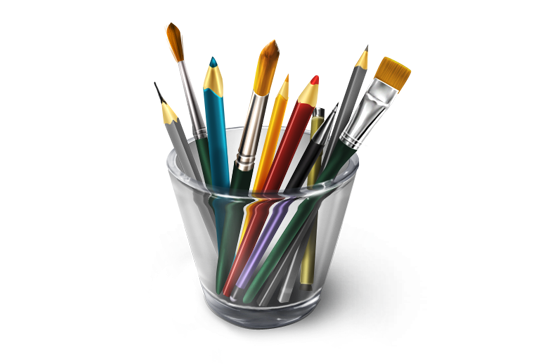 All our EPKs design includes:
Quick Turnaround
Our graphic design service combines fast turn-around, great prices and professional quality.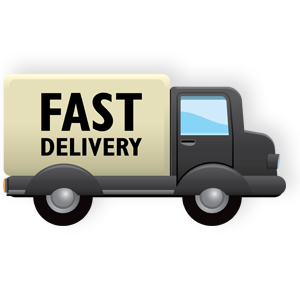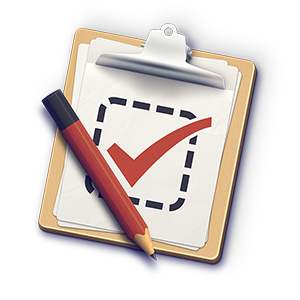 Quality control checks
Once your artwork is ready, and before emailing it to you, we'll always make sure that the following attributes has been assigned:
2mm bleed (5mm for booklets)
Crop and bleed marks included
Fonts outlined, text no smaller than 5pt
All colours converted to CMYK
FTP Upload
We offer an easy FTP File Upload site for your convenience. Files can be accessed immediately once uploaded.