Professional Logos Design.
We are a New York based graphic design company drawing on more than 15 years of experience.
Looking to brand your business with a unique, hand-drawn logo? Then, look no further! Your marketing materials create a first, and often, lasting impression of your company. Does your logo present the image you want, or could it do a better job of making a professional impression that people notice, appreciate and remember? Masar Productions can help you achieve this image by developing a creative and professional logo for your business, band or event.
To get start with your logo, follow the instructions bellow. If you have any questions you want to ask before working with us, please call/email us here with your inquiry.
Masar Productions requires a minimum 50% down payment before artwork can start, with the remaining payment due when the project is completed.
Down payment can be made via Western Union (contact us for the recipient's information) or Paypal.
Everything is created within Adobe Illustrator and Photoshop and can be exported to any format required. Standard files are: .AI | .PSD (for future editing if desired), .PDF (for printing), .JPEG (for viewing) and .PNG (with a transparent background for web use).
---
Logo | Process Details
Email the followings to This email address is being protected from spambots. You need JavaScript enabled to view it.
01. Design Brief & Discussion: The first step is to discuss the design itself and plan together. Give us a call, we'll discuss design basics and decide if your logo will have gradients or flat colors etc.
02. Research: After the initial discussion, I'll begin to research your company, your competitors if any and the industry that you're part of. During this section of the process, existing and successful logos in your industry will also be researched.
03. Sketches & Concepts: Next we will begin to write down ideas and concepts for the logo. These will then be shared with you before the design process.
04. Mockups: Usually 2 mock-ups are chosen. If needed, the approved concepts are then taken and developed with any changes indicated into something more solid for reflection.
05. Reflection: The approved mock-up will then be revisited. This will allow me to focus on that particular mock-up and highlight things that weren't apparent before if needed.
06. Presentation: After the reflection, the final logo is completed. we will then send the required logo files to you.
07. Final Payment: After the final logo has been approved, the remaining 50% payment must be made before receiving the final work. The final logos will be provided in different sizes, resolutions and colors.
Click here to make a 50% down payment.
---

Logo | Creative
$99 (Photoshop element)
Check Out Our Portofolio!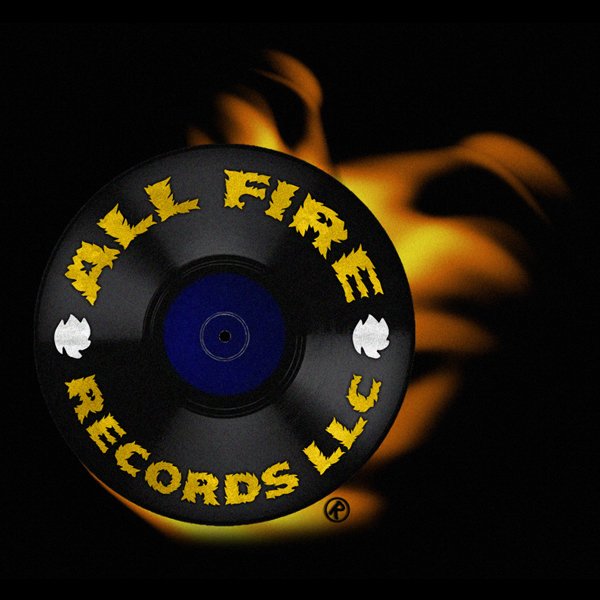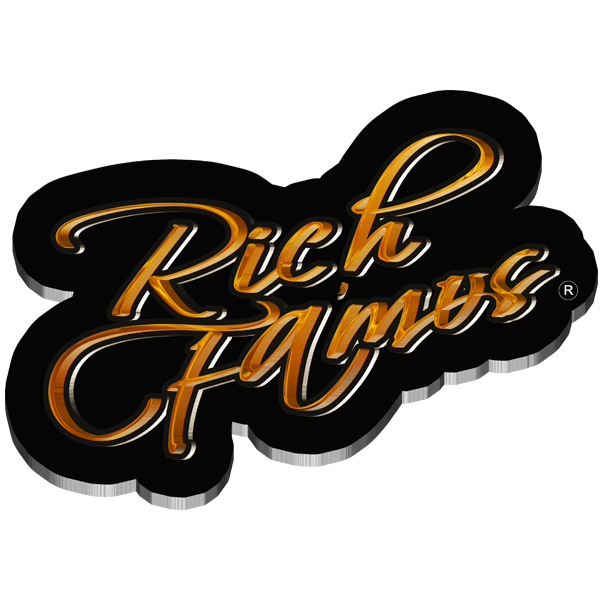 ---

Logo | Hand Drawn
$299 (Hand-drawn from scratch)
Check Out Our Portofolio!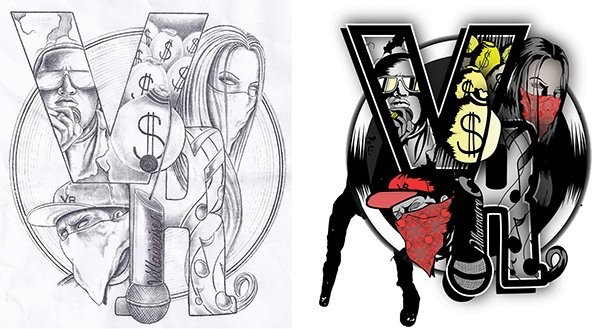 ---