@MoneyStacksmedia's new single "That Crack" Produced by @CassoBeats and Mastered by @MasarTv is now available on iTunes.
Money Stacks vision started on the streets of Harlem at a young age. Growing up in Harlem he got to see some vivid pictures of street culture and lifestyle. Harsh realities coming from that lifestyle forced "Money" to deal with tragedy at the young age of 2, resulting in the death of is dad… Read full biography on moneystacksmedia.com
---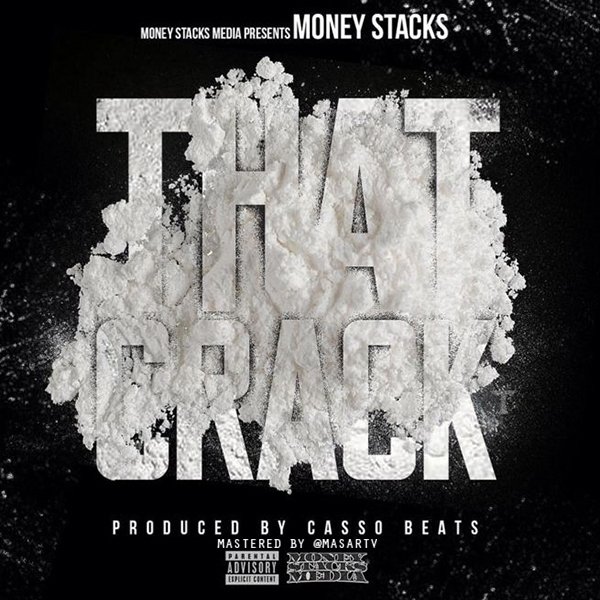 ONLINE MASTERING IS THE NEWEST WAY TO GET WORK DONE IN THE MUSIC BUSINESS.
Let our mastering engineer put the finishing touches on your album. Using a combination of analog and digital gear, our mastering engineer will give your song the finished professional broadcast quality for record label scouting and radio airplay.
A professional engineer in the industry is always the way to go when it comes to mastering your recordings. Give your ears a break and leave it up to a professional and watch your album rise up to the next level. With all the time you've put into your project, you deserve a professional end result. Read more on masartv.com/mastering
---