I'm proudly announcing the release of my new single called "Super 8" which features some of my favorite Rappers of all time.
"Super 8" feat @mafiatheboss @glowfather @its40cal @jrwriter_ @itzdonlogan @therealcharlieclips @chriswebby | Produced by @masartv → http://bit.ly/super8wave
This song is dedicated to my brother @maxb140 the instigator of the WAVE who paved the way for so many new artists. I hope that in this new year to come, he'll be allowed to return to his family.
I personally would like to extend my thanks and express my gratitude to all the artists who responded positively to the invitation. Prior to this project, I had the privilege to work with almost all of them and they're all extremely humble, professional & talented; factors that all MC's have to embrace in order to take their careers to the next level.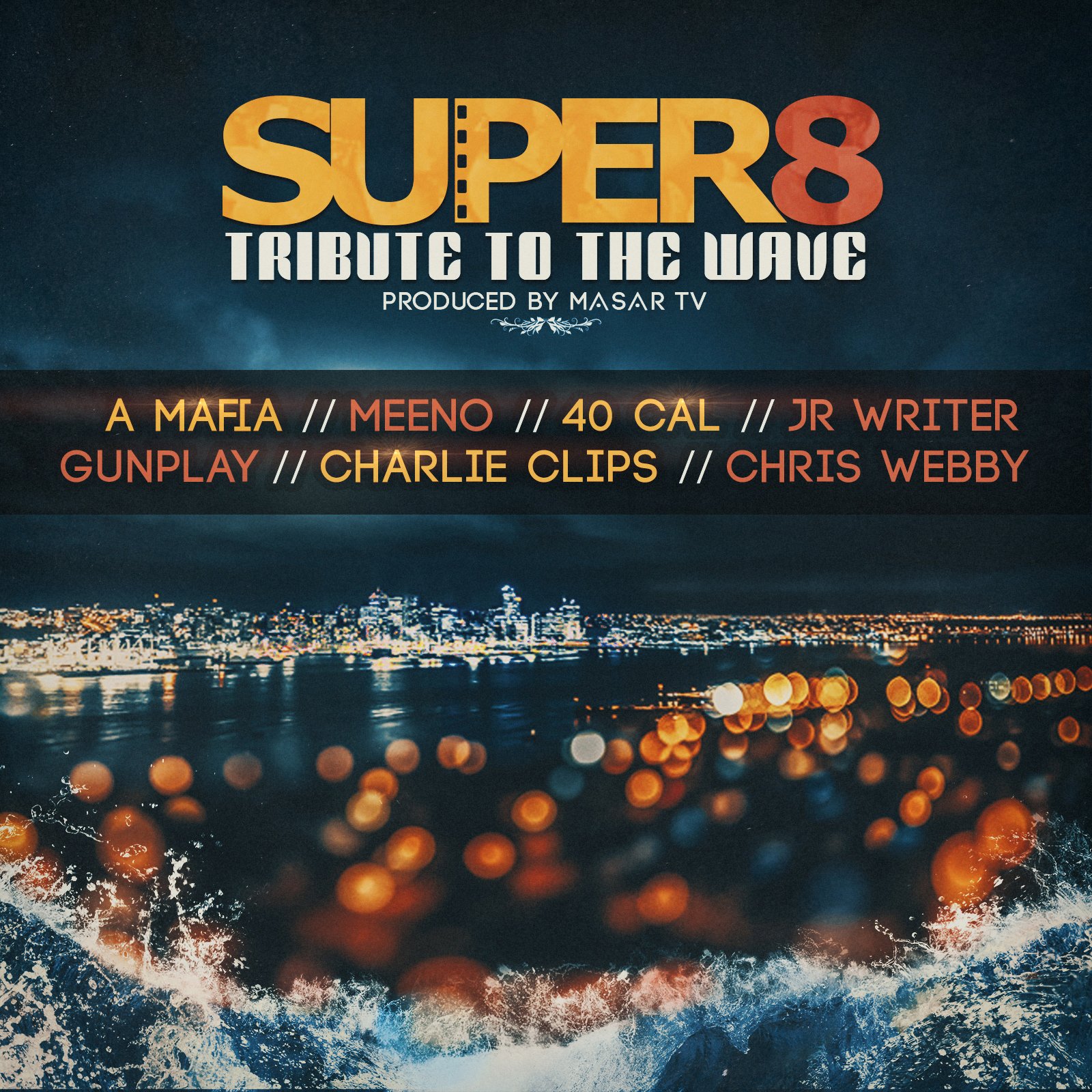 https://genius.com/Masar-super-8-tribute-to-the-wave-lyrics