Email Blast Marketing
Would you like a professional marketing e-Blast to Promote your work?
Running your own business is complicated when it comes to creating the right advertising campaign that gives you the best return on investment. Among the glut of marketing options, you should consider email marketing. It allows you to reach out to current and prospective customers and keep them updated on the latest deals and news about your company.
To get start with your SEO campaign, follow the instructions bellow. If you have any questions you want to ask before working with us, please call/email us here with your inquiry. We're standing by to answer any questions you might have.
Purchase the package that is closer to your budget.
Email your customized email to

This email address is being protected from spambots. You need JavaScript enabled to view it.

.
Our specialist will contact you to discuss and tailor our services to meet your requirements.
Once we agree on the targets, goals and plan, your e-mail blast campaign can start!
Delivery times vary depending on the package. Usually most campaigns are completeted within 1 to 2 weeks.
We promote 100% guaranteed results across all our services. A PDF report will be sent to you once your campaign has been completed.
If you're getting started with email campaigns, or just want to have a template professionally built by our team, we do offer email template design services. You can find out more about HERE
---


Email Blast | Campaign
Starting at $99
(Price do not include email design
Email Blast Campaign
10.000 emails
Delivery reports

Targeted emails

No hidden costs

completeted within 1 week
Email Blast Campaign
25.000 emails
Delivery reports

Targeted emails

No hidden costs

completeted within 2 weeks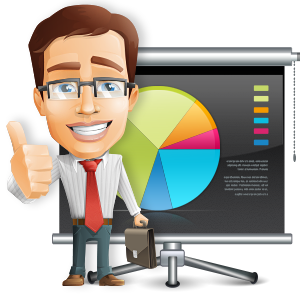 All our Email Blast Campaign includes:
Targeted emails to suit your business's needs
Delivery reports of sent emails
We handle all the details for you
No software to buy, download or setup
Email Blast Campaign
Email marketing services enable you to create specific marketing for each segment of your audience. These services let you spread news about your company and bring in new customers in an efficient and reportable way.

Our extensive network of over 300,000 media contacts include: Blogs, Magazines, DJ's, Producers, Artists, TV stations, Radio stations, Newspapers, Subscribers, A&R's, Writers, Club Owners, Promoters, Booking Agencies, Major/Indie Labels, and much more.