Social Media Management
Your customers expect to see you on Facebook, Twitter, Instagram and Google+. Let us help establish your online presence.
Running your company is a busy job and social media can easily get left behind, even though it's essential to driving traffic to your website to keep your search engine ranking on the rise! We can help you with initial account setup, optimizing existing accounts, and creating great content to circulate via social media to drive valuable traffic to your website.

Gone are the days of posting your brand's video to YouTube and syndicating it across other social networks. Now a video needs to be optimized for every platform it's posted on in order to bolster its chances of success. It starts with YouTube, but then needs to be reshaped as a Facebook video, a Twitter video, an Instagram video and potentially a Vine or Tumblr video, for starters. A single video needs to be tailored for each platform, optimized for the audience and cultural norms of each. And deciding on a bespoke paid and influencer strategy for each platform also ratchets up the complexity.
To get start with your social media package, follow the instructions bellow. If you have any questions you want to ask before working with us, please call/email us here with your inquiry. We're standing by to answer any questions you might have.
Select the package that is closer to your budget and needs.
Email your customized email to

This email address is being protected from spambots. You need JavaScript enabled to view it.

.
Our specialist will contact you to discuss and tailor our services to meet your requirements.
Once we agree on the targets, goals and plan of your campaign the work can start!
Increase in the number of followers in all social networks
Proper management of your social media pages, according to best standards and practices
Guidance from a social media expert on how to make the most of social media
Combine social media marketing with content marketing and SEO. Check out our SEO packages and PPC Services for more details.
High quality postings
We will create the postings based on content you have on your website and from related websites with the purpose of generating social media shares and interactions.
Finding new targeted followers
We will discuss about your business objectives and adjust our social media campaigns to be aligned with your goals. We don't just try to increase your followers but we aim in finding new followers that matter and add benefit to your business.
Business page optimization
Before starting our campaigns we will optimize your social media pages for maximum exposure and visibility.
Campaign management
We will manage your advertising campaigns on Facebook, Twitter and LinkedIn making sure that you get the most from your advertising budget.
Spam monitoring
There are a lot of spammers in social media and we will ensure that these stay away from your pages and accounts.
Monthly progress report
At the end of each month you will get a progress report with all the details concerning your campaigns.

NOTE: There are no set-up fees or long term contracts and you can stop any time you want without any penalty fees.
Find new customers.
Spread the word about your products and services.
Brand recognition and Trust.
Advertise your business, products or services.
Create a community and loyal following.
It's good for SEO.
---


Social Media Management | Pricing
Starting at $299/month
(Price do not include PPC campaign)
Social Media Management
Silver Package
5 postings per week

Content Creation

No Setup Fee

Cancel anytime
Social Media Management
Gold Package
10 postings per week

Content Creation

No Setup Fee

Cancel anytime

Social Media Marketing | Silver Package
Starting at $299
(Price do not include PPC campaign)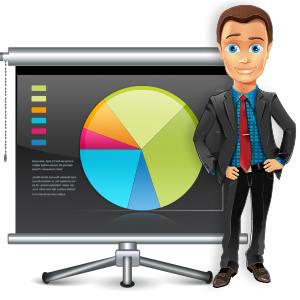 Marketing Campaign Includes:
Business Page Optimization
Marketing Campaign
Our silver package is ideal for start-ups and businesses that have a limited budget but want to take advantage of social media to promote their brand, product and services at affordable prices.

Social Media Management | Gold Package
Starting at $499
(Price do not include PPC campaign)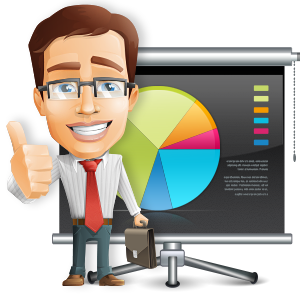 Social Media Campaign includes:
Business Page Optimization
Social Media Campaign
Our gold package is ideal for medium to large organizations that want to completely outsource their social media presence to experts and monitor their brand reputation.